Introduction to 2nd Degree Reiki
The Reiki 2nd Degree Course takes your Reiki development deeper and further.
There are no symbols in 1st Degree Reiki and they are not necessary to give a Reiki treatment. However, the symbols that are given in 2nd Degree Reiki and beyond, and the attunements that empower the symbols, add to the strength and value of the system of Reiki healing.
As you make your way through this 2nd degree training course, you will have videos to watch with various activities to complete as you go along including practising 2nd Degree Reiki techniques.
There are quizzes in this course as well. Simply complete each one as you come to it to test your knowledge.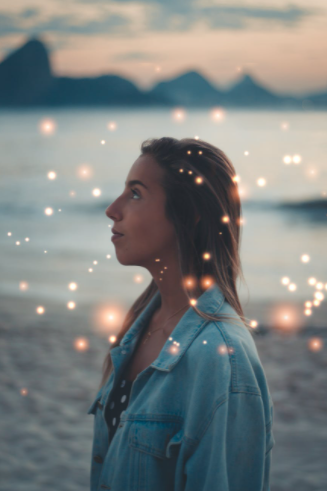 Remember this as you go through your 2nd degree training : Reiki energy is channelled THROUGH you as the practitioner. It does not come FROM you. Reiki attunements last for life. Once you are opened up to the energy, you stay that way. 2nd degree symbols will amplify what you are already opened up to. Get excited! You are doing wonderful things here for yourself, and for those that come into contact with you.
Reiki Two can be used to benefit everything from Reiki One, as well as situations, circumstances, future events, past events, upcoming meetings, car trips, surgery, overseas clients, past lives and so much more!
If you have been connecting with your Spirit Team daily and practising Reiki, by now, much of the skepticism and doubt regarding the effectiveness of Reiki should have fallen away and a deep respect for Reiki should be continuing to unfold.
Allow the comments box below to become a great resource on this journey. Use it to ask any questions and get responses.
Complete and Continue