About This Video Vault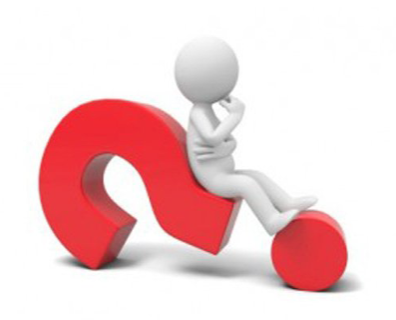 The videos in the following lectures will cover any doubt that could come up for you while you are giving Reiki, along with answers to questions that have been sent in by students and the public.
Lectures in this section are added to regularly so please call back often to see the new updates. If you have any questions regarding Reiki (no matter how strange they might seem), please ask the in the comments below. I'm happy to provide an answer for you from my point of view.
Thank you
Complete and Continue